A rare earthquake has struck near the English channel.
---
This event was forecast to happen 5 days ago.
Now on the February 25th, an earthquake strikes the English channel.
Specifically warned for movement in the English channel on February 19-20 2015.
Heard at near 8min 40sec in this video:
---
Information on the earthquake from the USGS here:
http://earthquake.usgs.gov/earthquakes/eventpage/usc000tt9q#general_summary
M3.7 – 30km SW of Saint Helier, Jersey
Event Location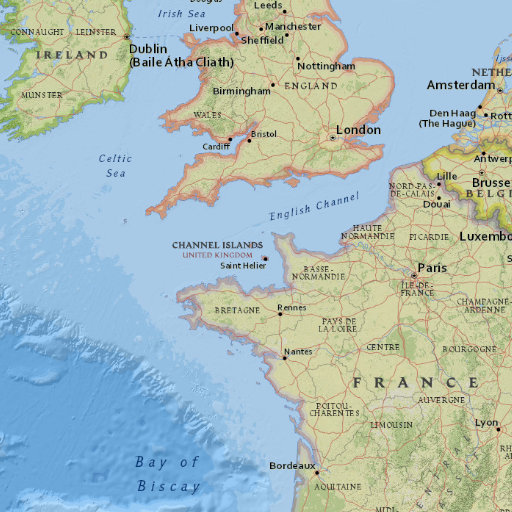 Event Time
2015-02-25 22:55:07 (UTC)
2015-02-25 16:55:07 (UTC-06:00) in your timezone
Nearby Cities
30km (19mi) SW of Saint Helier, Jersey
47km (29mi) NNW of Dinard, France
48km (30mi) NW of Saint-Malo, France
52km (32mi) S of Saint Peter Port, Guernsey
322km (200mi) SSW of London, United Kingdom
---
If you like my research, please consider giving to my fundraiser!
Viewer support is needed!! I don't sell anything, and do not charge for my information. I want to always keep it this way.
In exchange for all free work, I offer this donation option. You choose what you want to give, what you think my work is worth.
Secure link to give is here:
https://www.paypal.com/cgi-bin/webscr?cmd=_s-xclick&hosted_button_id=XBLABY4M6QYLL
Many, many, thanks to all who give! Much love to all viewers/readers regardless of giving!
---